---
Keira Lane
Author
About
---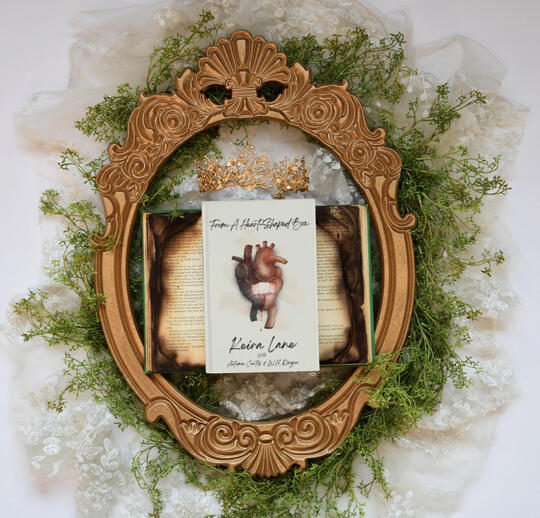 Hailing from West Texas, Keira grew up the oldest of five siblings. She was introduced to the works of Jane Austen by her grandmother at a young age. This sparked her love affair with books and writing. As a budding author, with her debut From A Heart-Shaped Box having released November 2020, Keira has shown that sheer determination and resilience are keys to growing in the literary arts.Fueled by coffee and chaos, Keira has managed to not only be published in two books, is featured in the zine The Dark Side of Purity Vol III, and is a co-founder of Autimagination Media, a media outlet that specializes in podcasts focusing on interviews, reviews, round table topics, and lifting up of various social causes.Keira currently resides in Fort Worth, Texas with her husband, five children, two dogs, and three cats. When she's not squirreling and trying to stick her hands in all the cookie jars, Keira enjoys reading books of all different genres, writing, photography, painting, crafts, hanging with her family, playing video games, potatoes and Moscato.
From A Heart-Shaped Box
---
From A Heart-Shaped Box is a collection of nine short stories focusing on various forms of love, with the finale being the novella Oath Breaker. Within the book are stories of metamorphosis, brokenness, loss, sacrifice, inner strength, retribution, and much more!Though the stories within From A Heart-Shaped Box are works of fiction, it captures raw sentiment and shares it with the reader to let them know that while life experiences differ, emotions don't, and we are truly never alone.Quiet Hearts:A powerful story about how our first love, while lost, never truly leaves our hearts.Fret No More:A deeply personal story that highlights the sacrifice that is forced upon us as children living through the hellish nightmare of an abusive and broken home.Soul Mender:An endearing story of perseverance, sacrifice, and the profound depths of teacher's love for her students during times of hardship and seeing the beauty within a child's heart.Forever by W.H. Ringer:Toxic and misguided love is highlighted, leading us into the darker side of unrequited love.Absolution:This story shows a glimpse into the horror of war and into a soldier's heart who is but a pawn in the grand scheme of two warring rulers, and sees his awakening and atonement through self destruction for the suffering he has caused.Star Holder:This story shines a light on the depths of a mother's love for her child and sees her determination to do whatever it takes to help her child carry on.Amelia:This centers on finding your inner strength to push through the void you're trapped in, be it depression, an abusive situation, self hate, among many other things and finally loving yourself enough to demand better for you.Bottle A Butterfly by Autumn Curtis:This story speaks of transition and metamorphosis in becoming who you truly are and the death of what you once were, letting readers know that genuine happiness is there once you break free of the limitations that bind you.The Dance:This classically written story harkens back to the grandiose ideals that love at first sight is possible while illuminating the truths that deem it unreal, in that events witnessed are what draw a person to love another and not just their looks.Oath Breaker:In this novella you follow a young boy, bound by obligations because of his station in life, transform by finding his own path through the help of a dear friend into a man who places value in the honorable and hard right over the easy and dishonorable wrong choosing instead to alienate himself for the greater good.
Vanity Affair
Work In Progress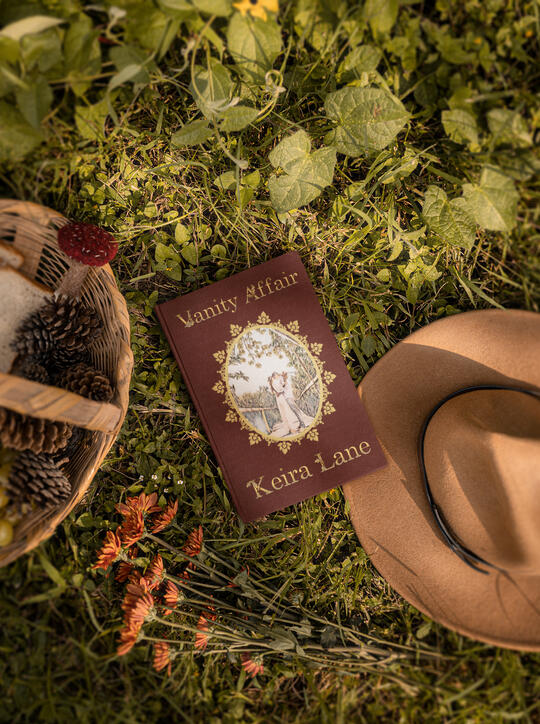 ---
Ellington Bennett is a senior year college student who aspires to make a name for himself as an investigative journalist, with his eyes set on New York City. A story that will cement his place in the industry comes from an unlikely source, forcing Eli to choose between his budding career or burning bridges in his personal life.Darci Williams helms De Bourgh Publishing, the largest publisher in the nation. When she learns of an exposé being written on the company, can she save De Bourgh from financial ruin, or will the past topple the empire she's worked so hard to build?A chance meeting between Eli and Darci, set in motion a chain of events challenging everything each stands for. Will their pride and prejudice eclipse their mutual attraction?Vanity Affair is a modern day gender swap retelling of Jane Austen's classic novel Pride & Prejudice.
Terrace 221B
Work In Progress
---
Alexa Watson is an up and coming detective for Scotland Yard. She also happens to be the great great granddaughter of John Watson, one half of the infamous pair.Life, her career, everything is going swimmingly. That is, until murders, reminiscent of Jack the Ripper, plague London.And then, after her father's untimely (and suspicious) passing, she inherits 221B Baker Street. The spirit of Sherlock Holmes, brutally murdered after being committed, is unleashed and sees Alexa's presence as an opportunity to settle unfinished business and pick up where he left off.Can Alexa and Sherlock work together to stop the string of murders, uncover the mysterious events surrounding her father's death, and discover the dark secrets of Sherlock's own murder? And how exactly will Alexa ever rid herself of the ghostly obsessive personality?
Enjoy Keira's Preferred Terrace Writing Music
Harbinger
Work In Progress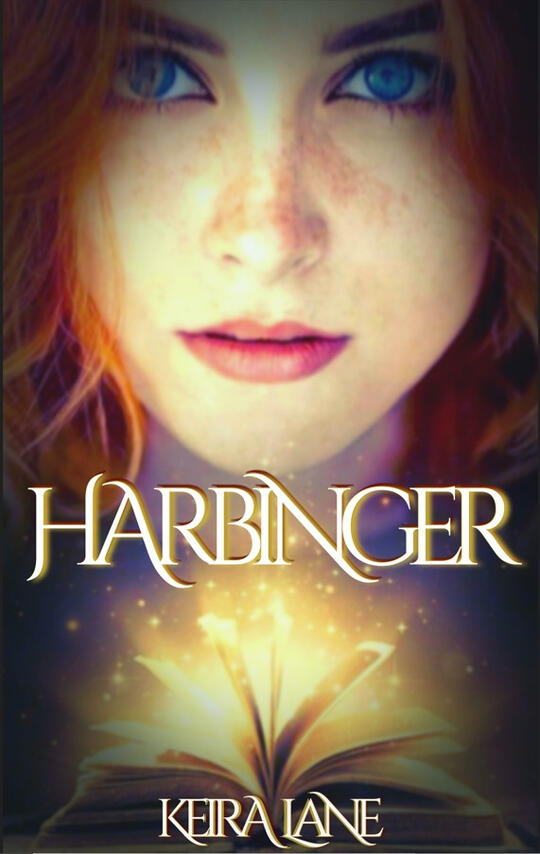 ---
Featured Publications
Here you will find links to all the publications Keira Lane has been featured in!
Contact
keiralanebooks@gmail.com